Warning: SPOILERS ahead, continue with caution!
Voltron: Legendary Defender Wiki
A wiki for the newest Voltron reboot and Netflix animated television series, Voltron: Legendary Defender. Produced by DreamWorks Animation, Legendary Defender premiered on June 10, 2016 and currently has two seasons and 24 episodes.

Since its creation on July 14, 2016, there are currently 166 articles on this wiki. To create a new page, type in the title in the box below.



POLL BOOTH
Share your thoughts!

Are you excited for Season 3?

 
LATEST NEWS
Loading RSS data...
FEATURED EPISODE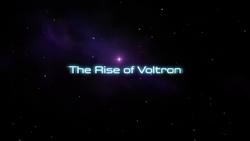 The Rise of Voltron
The Rise of Voltron is the first episode of Season One, and the only episode to be an hour long, as it is a three-part premiere.


FEATURED ARTICLE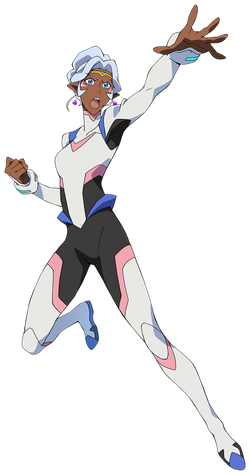 Allura
Princess Allura is the princess of planet Altea, daughter of King Alfor, and one of the last remaining members of the Altean race. She has been asleep within the Castle of Lions along with Coran for ten thousand years, and serves as the commander of Team Voltron.


Ad blocker interference detected!
Wikia is a free-to-use site that makes money from advertising. We have a modified experience for viewers using ad blockers

Wikia is not accessible if you've made further modifications. Remove the custom ad blocker rule(s) and the page will load as expected.